Opening on July 13th, 2017 > Book now
Brand new Studio 30 m2, a few kilometers from the beaches, quiet,
on the ground floor on private ground. Parking in front of the door.
The TV corner
Leather sofa and TV 190 cms diagonal! A tech freak just for you!
Stay connected with our free WiFi access.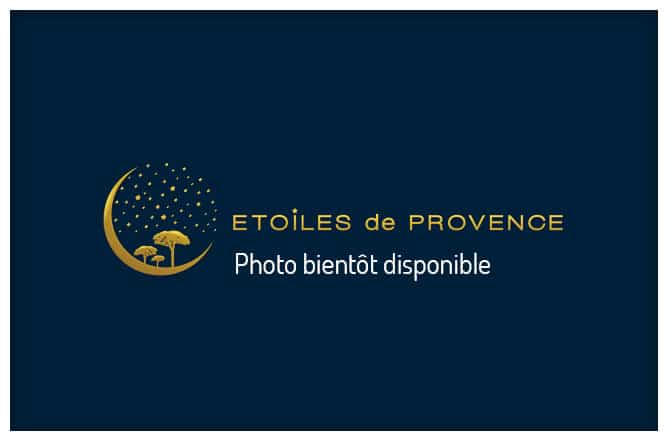 The kitchen corner
This open kitchen is fully equipped (fridge, oven, cooking, dishwasher, microwave, kettle, table 2 chairs) and also offers its Nespresso coffee maker and 4 pods/4 teas. 
Water Room
Water Room 5 m2 with shower 80 × 80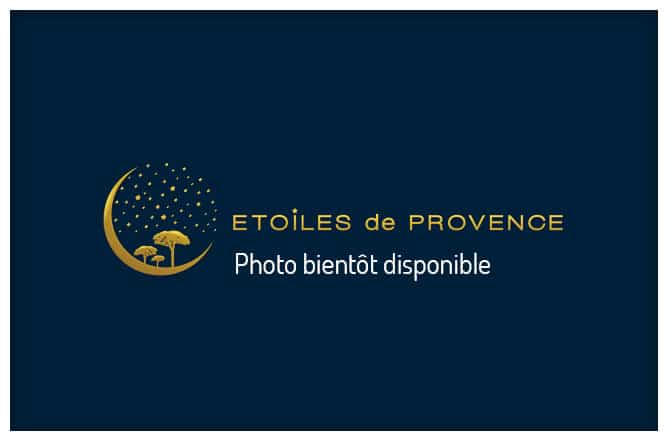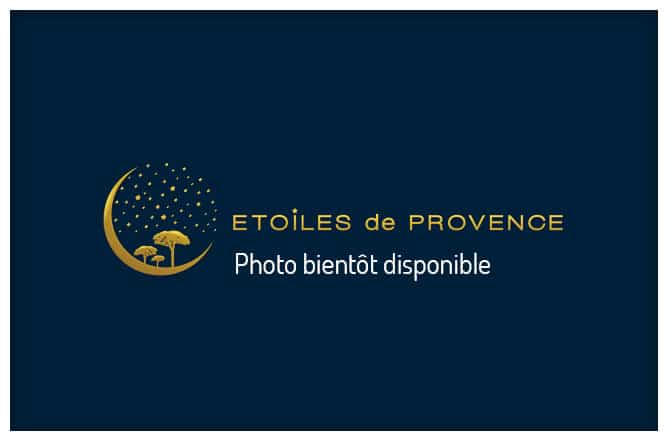 Outside Corner Parasol
On gravels, a garden lounge and parasol for a possible break under the heat of the summer nights.
Breakfast « in case »
Extra breakfast « in case » for 2 persons (for the first two nights, if two nights):
Coffee pods, teas, infusion, mini jams, wafers, Magdalen, compotes, orange juice, apple juice.
Non-contractual photo
Private Jacuzzi session
All year, possibility of a private Jacuzzi session has two, depending on availability (+ €30 for 2 pers/session).
Access to the swimming pool
Summer only, possibility of shared access to the owner's pool according to availability (+ €30 for 2 pers/time slot).