Opening on July 13th, 2017 > Book now
Suite in duplex where everything is done as a duo, sauna to the piece of sensory relaxation through the hammocks or the double garden bed.
Tenderness and romance guarantees!
The suite
Enjoy moments of tenderness in this duplex suite of 80 m2 + 75 m2 of garden and terrace. Private and free parking.
Enjoy its open sky room © (heated/air-conditioned) with its panoramic roof of 20 m2 with remote control!
The open sky/four-poster bed
In the open sky and under its sunroof, pamper yourself in a queen size four-poster bed and open sky (invisible Transpatec screen) for a magical night!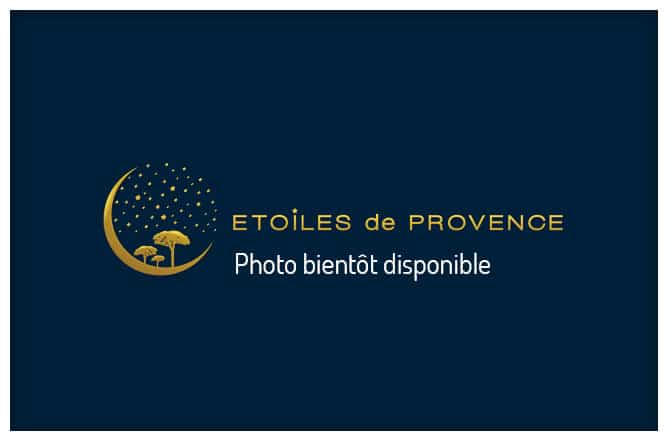 The open Sky/spa
Whether it's under a starry night or under the blue sky, enjoy life in a Jacuzzi duo in privacy.
Unlimited use, elongated positions to stare at the stars, opposite places to see/speak, 58 jets, Cascade LEDs, 14 peripheral LEDs, Bluetooth music, aromatherapy.
The living room
It's magical…close the roof whenever you want.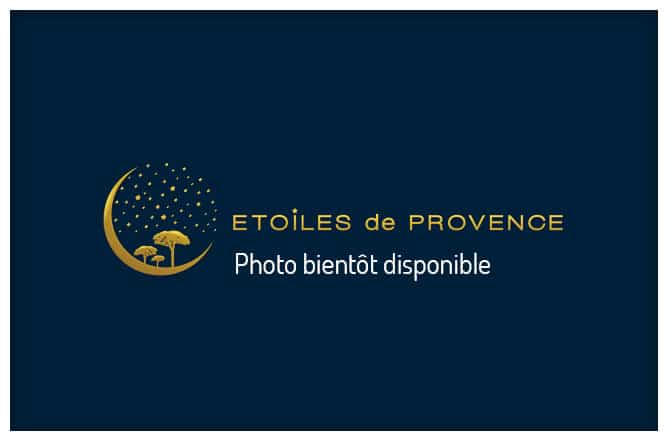 Plancha table
A rich moment of sharing has two around a plancha table, outdoor. A very original animation that breaks the routine.
Your partner will love you even more!
Duo hammocks
A discussion or a siesta in hammock, eyes in the eyes, the fullness has two and always the Pines in landscape, how to resist?
And of course without any screws.
Kitchen
This open kitchen is fully equipped (fridge, oven, cooking, dishwasher, microwave, kettle, TV, table 2 chairs) and also offers its Nespresso coffee maker and pods as well as teas.
Living room
Sofa leather, TV 107 cms, serene atmosphere, the must of the break.
Stay connected with our free WiFi access.
Private secret terrace
Une terrasse privée avec vue sur les pins, secrète et sans vis-à-vis, dotée d'un exceptionnel lit de jardin double. Que de moments différents à vivre ! 
Water Room
Bathroom with bathrobes, towel dryer, Italian shower with light knob.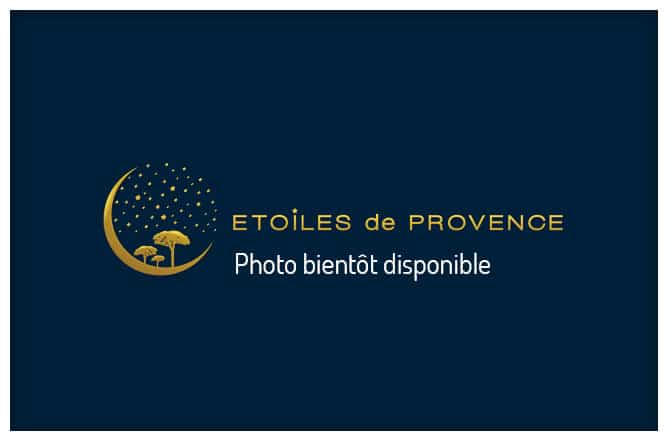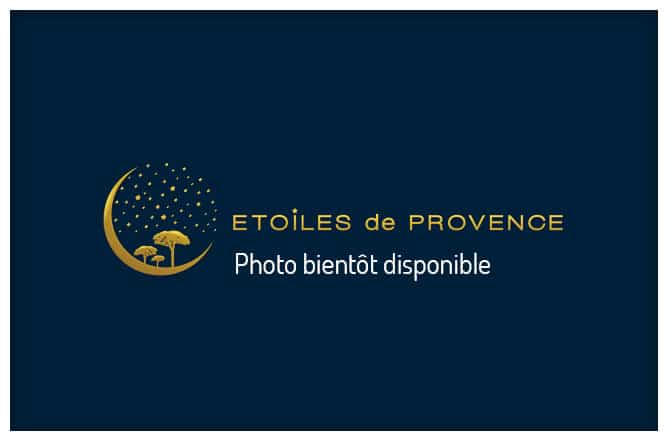 Sauna
Sauna 8 Infrared transmitters, 2 places, including a steam generator (rare in France) for an experience close to the Nordic sauna. Music MP3 Chromo Therapy, aromatherapy.
Water room sauna
Water room for sauna, bathrobes, towels, towel dryer and Italian shower.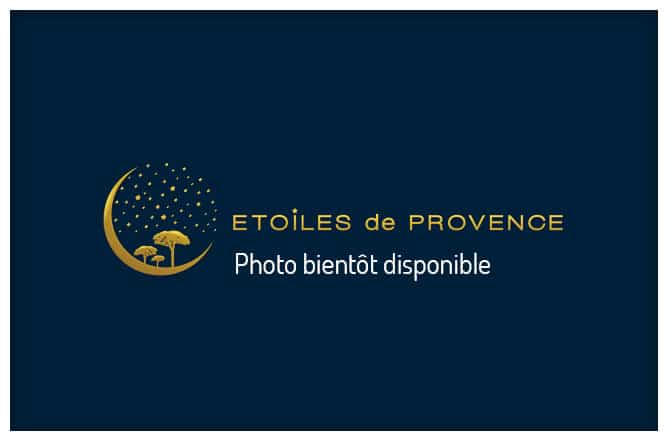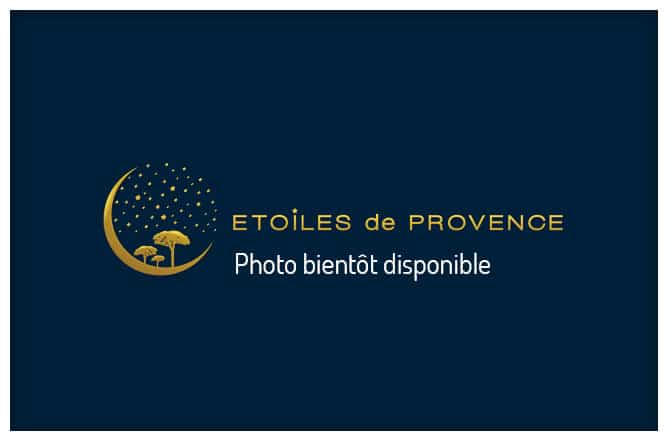 Sensory relaxation corner
Unique in our galaxy! A duo corner to let go, meditate, Marvel, or dream … the head in the stars!
Sounds, lights and aromatherapy to bluff you! Bet you will be doing several sessions (free and unlimited)
Breakfast « in case »
Extra breakfast « in case » for 2 persons (for the first two nights, if two nights):
Coffee pods, teas, infusion, mini jams, wafers, Magdalen, compotes, orange juice, apple juice.
Non-contractual photo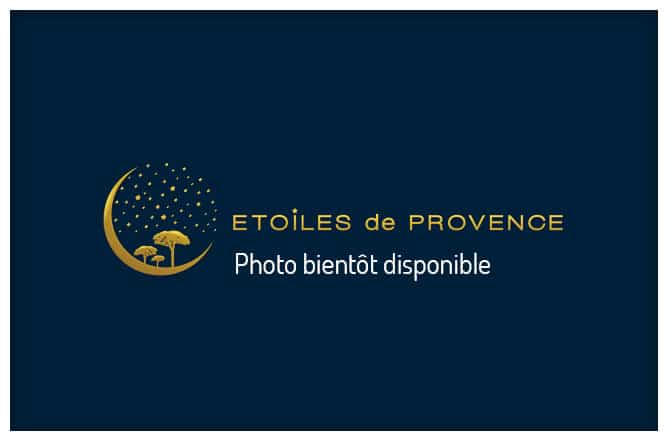 Looking forward to receiving you…